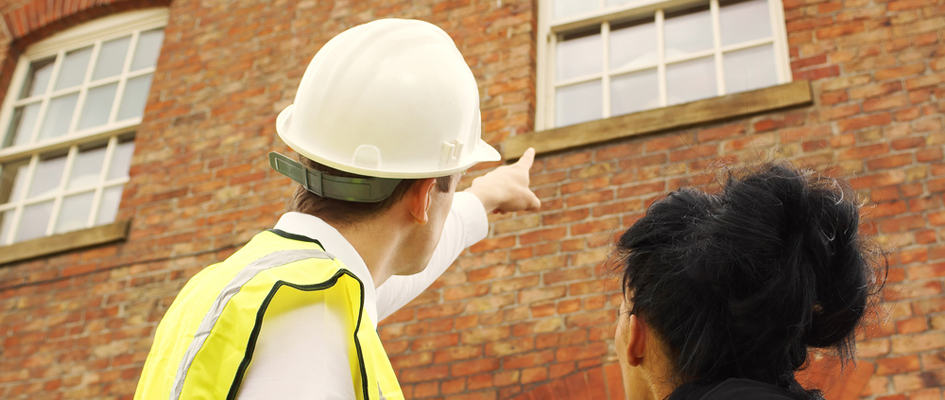 Yes, your house can be washed!
Having your car gleaming on your drive fills you with pride, but what about the outside of your house or business? We can wash your house or business premises and make it stand out.
Softwashing
Using our technique of softwashing and other services, we can clean most surfaces of mildew, dirt, pollutants and stains from the walls of buildings. It's not expensive and certainly a lot cheaper than having your render re-painted or cladding replaced.
Softwashing will kill and remove decades of mildew and algae build-up and restore the walls to their clean state with no damaging effects that pressure washing can cause.