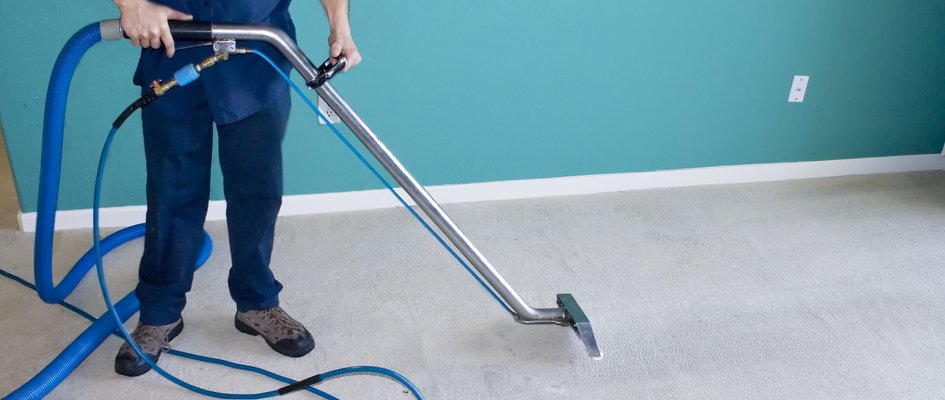 With our carpet cleaning service you will benefit from the long lasting results that will help extend the life of your carpet, we have specially trained experts for most types of carpet and upholstery cleaning.
There are various methods for cleaning carpets and upholstery. RJS carry out a thorough inspections on every project in order to identify the best cleaning process eliminating the risk of causing damage to the item being cleaned i.e. shrinkage, dye bleed, cellulose browning etc.
Key Features:
Hygienically fresh carpet
Professional clean that will extend carpet life
Sanitising to rid of harmful mites and bacteria
We pride ourselves on attention to detail and commitment to our customers.
RJS is a name you can trust!